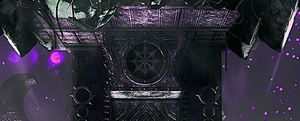 Important Characters Of The Story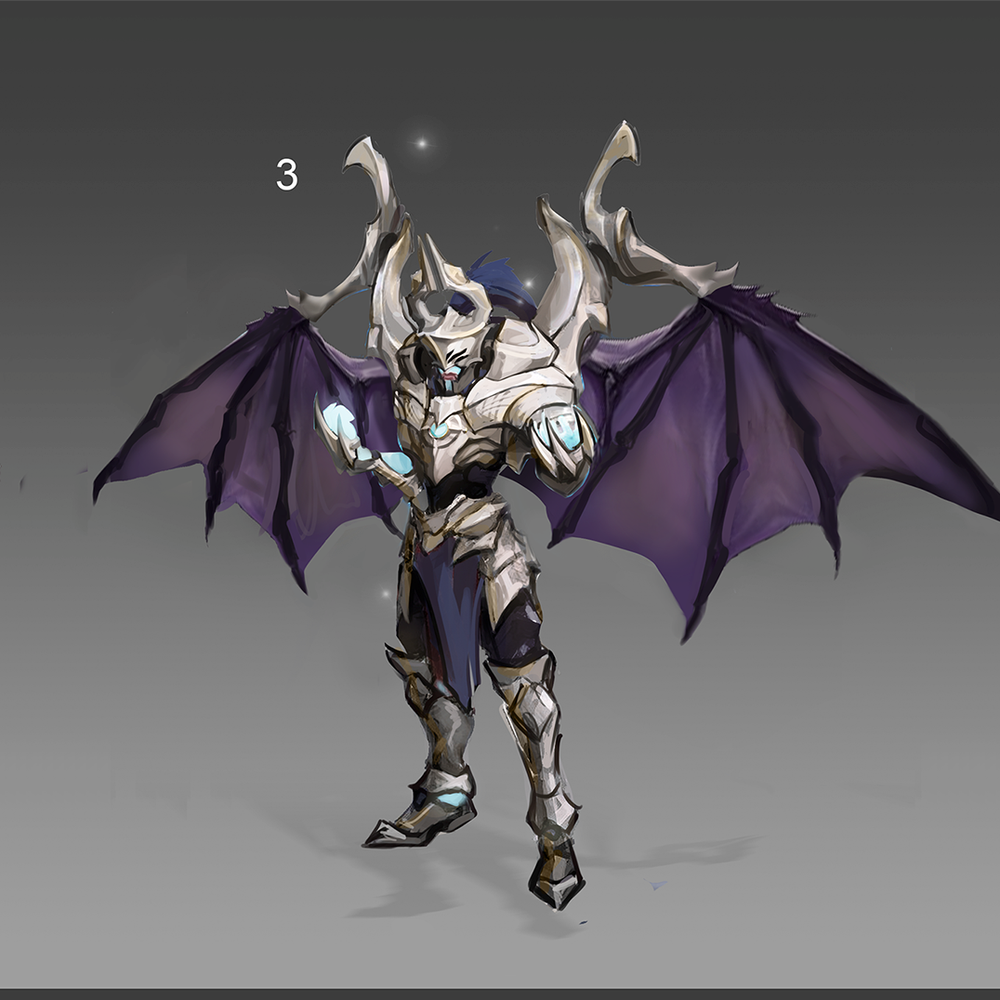 Bramses Xalyxys
Emperor Of Warrior Swords
The character "Bramses Xalyxys" is one of the evil characters in the story. You will be able to meet this character in future releases as the idea is still in development.
This character is premade, not completed.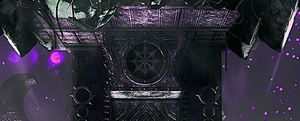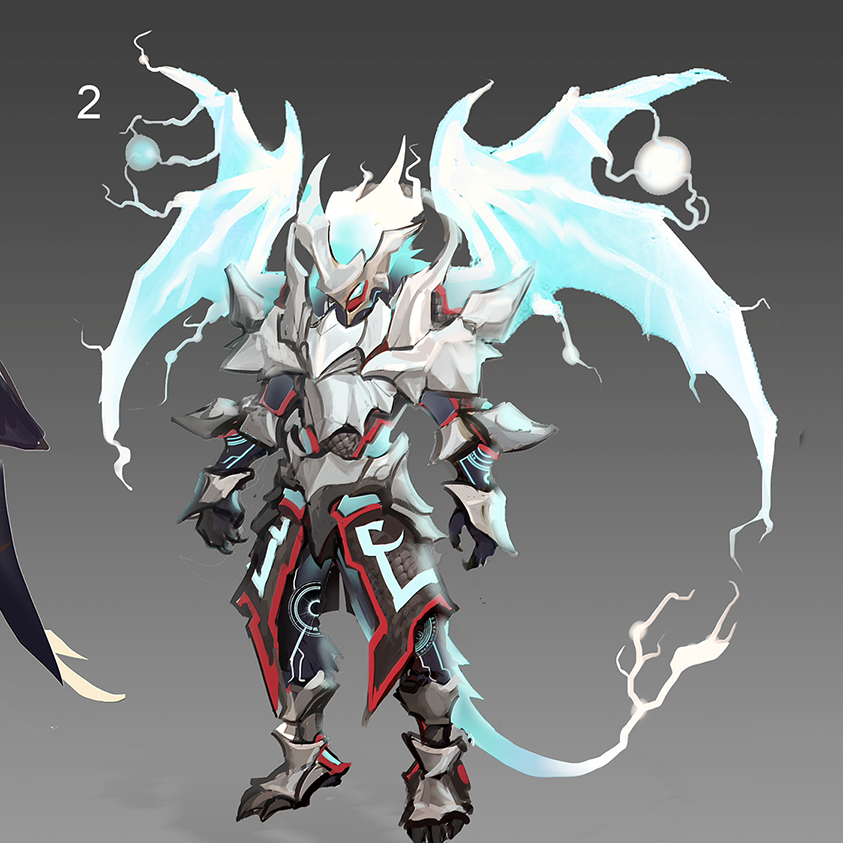 Gredson
2nd Protagonist Of The Story (Premade)
"Gredson" is the 2nd protagonist of the story "TAOTBDW" the last 2 songs of the "EP" are dedicated to this specific character, since those events in the story will be told later.
In order to understand the last two songs of the "EP", it is recommended to follow the story from the beginning.  When they follow the story later, then they will be able to know why these songs are dedicated to the characters.
So that you can understand what all this refers to, let's say that these songs should be for future albums but it was decided to make these songs in the beginning.
This will not happen for now, it will happen later in story.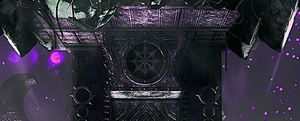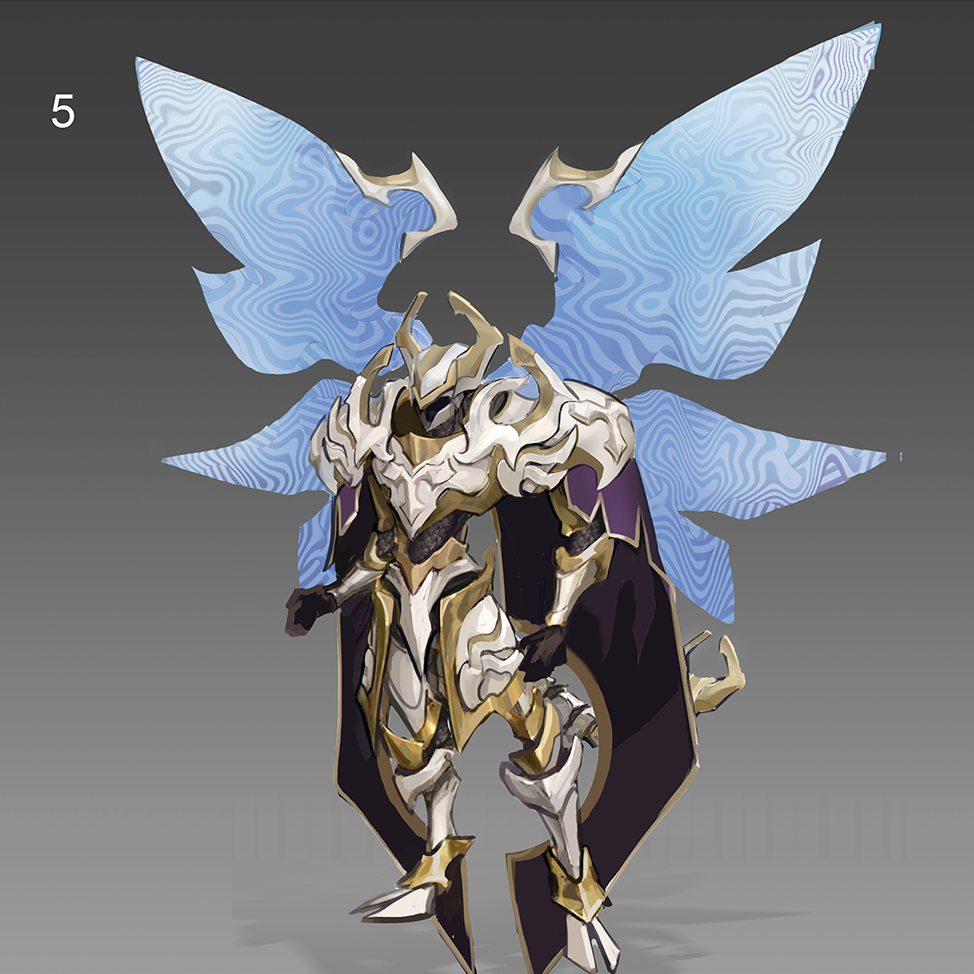 Fyxovax (Premade)
Jaet's best friend
The best stories are spent with the best friends.  What will happen to this character? Don't miss the story of these 2.
Jaet & Fyxovax!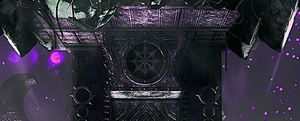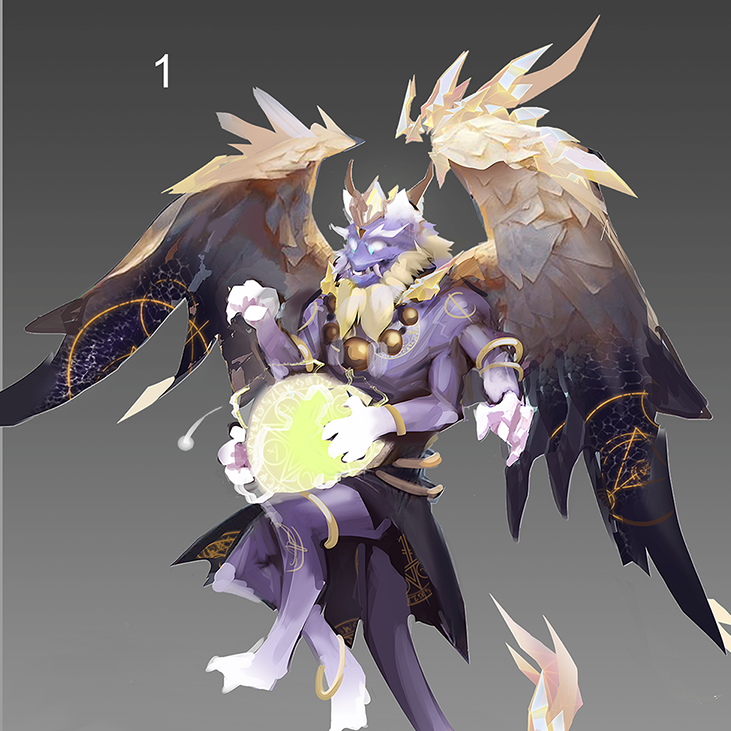 Acoctol (Premade)
General Of Army Of The "Acoctolis"
Acoctol.  He has many confrontations with Jaet, but at the end of the day, harmony will be with them.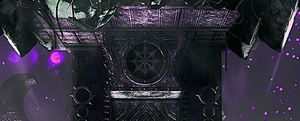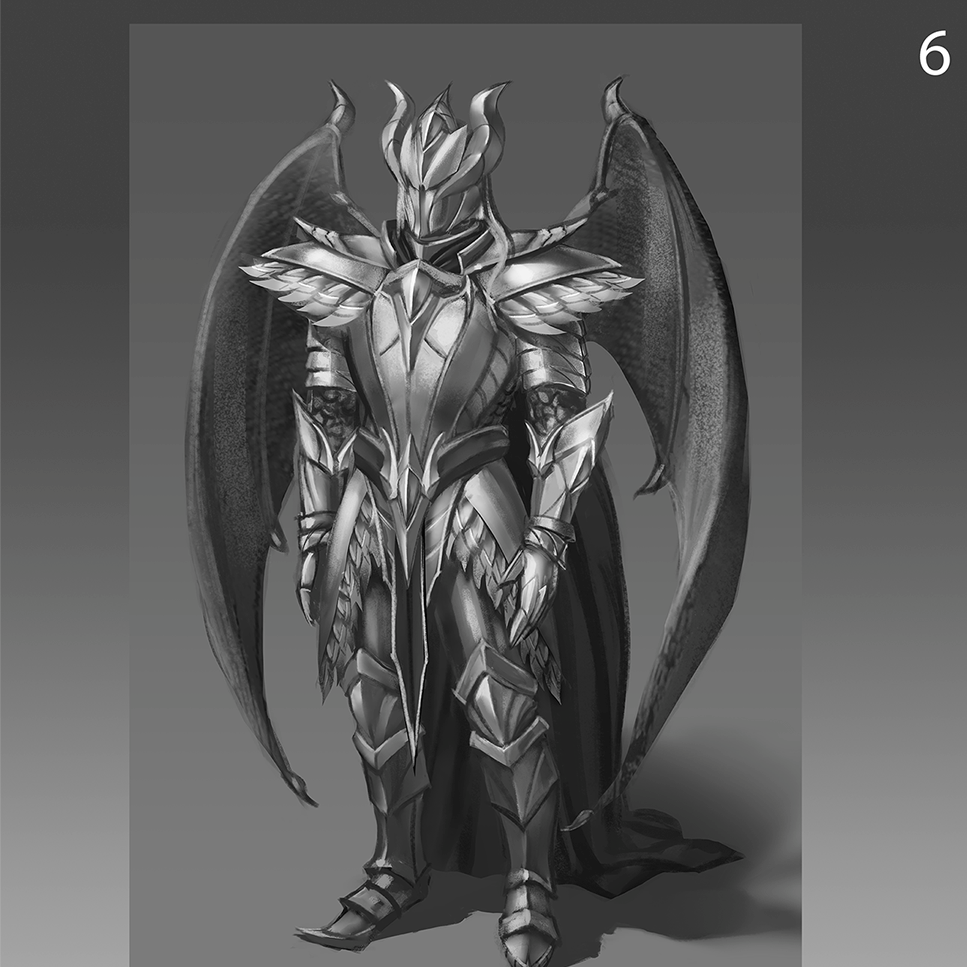 Morlexus (Premade)
Antagonist (the description of this character is not revealed because it can tell important things about the story that have not yet been revealed)
Sometimes appearances are deceiving, but we cannot judge by what is seen with the naked eye, appearances.
This warrior has a dark appearance, but in order to understand this character we must first know the story of him and the reason why this warrior has such behavior...
According to the story, this warrior is said to meet a wolf dragon and befriend him.
According to story, this character suffered a lot in the past, a very hard life that he had.  He has a very big obsession, his
mission to find "Oxevilion" (the villain).  That is the same mission that "Jaet" has.
Will this warrior be able to find Oxevilion?